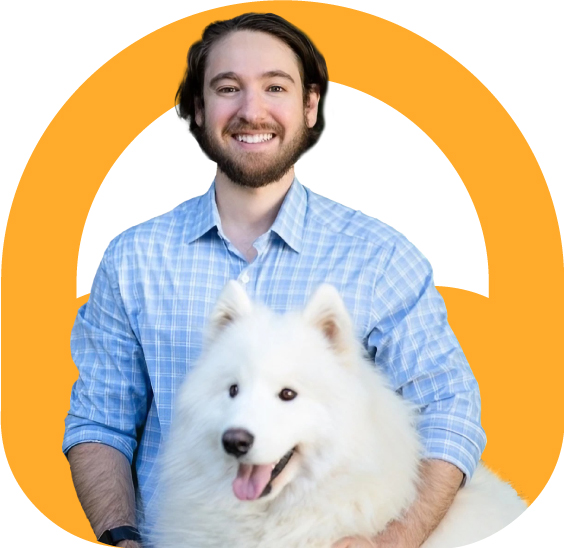 Daniel is a venture investor (as partner at Breyer Capital) and novelist.
Fun fact: he's also a bit of a biohacker!
He grew up in San Francisco, where he currently resides alongside Nahko, the fluffiest Samoyed on Earth.
As a student at Brown University, Daniel studied history, adding depth to his literary background and complementing his passion for Eastern philosophy.
He loves reading so much that he collects books—and also has an epic whiskey collection!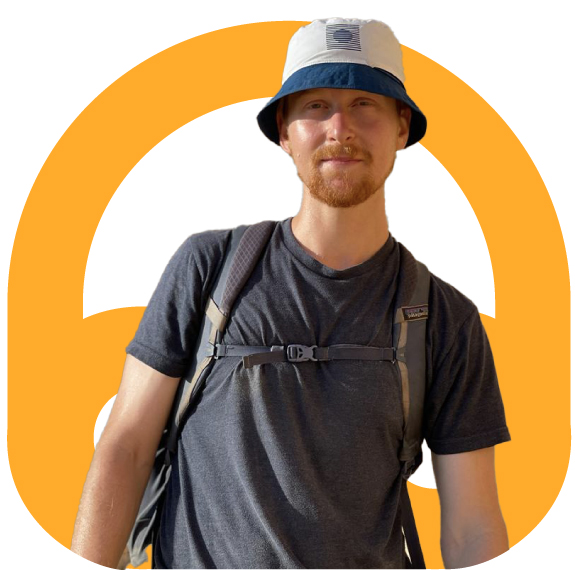 Jeremy is a startup founder (Podsource) and novelist.
Fun fact: he has traveled to over 25 countries and speaks Spanish fluently.
Having grown up in Rhode Island, his studies brought him to Washington, DC, where he studied Economics and English at Georgetown University.
Jeremy currently lives in Austin, Texas, though he spends much of his time traveling. He leads an active lifestyle, focusing on yoga, strength training, and running (plus, he previously ran a marathon).
His passion for cultures translates into his hobbies: he has a blue belt in Brazilian Jiu Jitsu, loves connecting with nature (he actually only eats plants), and is deeply interested in Eastern philosophy.
Books reflect life's greatest truths and touch complicated realities that have the power to change our point of view or attitude toward life.
Good Scribes Only
Sign up for a little lovin'
from the literary hall of fame.
We want to connect with
all you readers out there