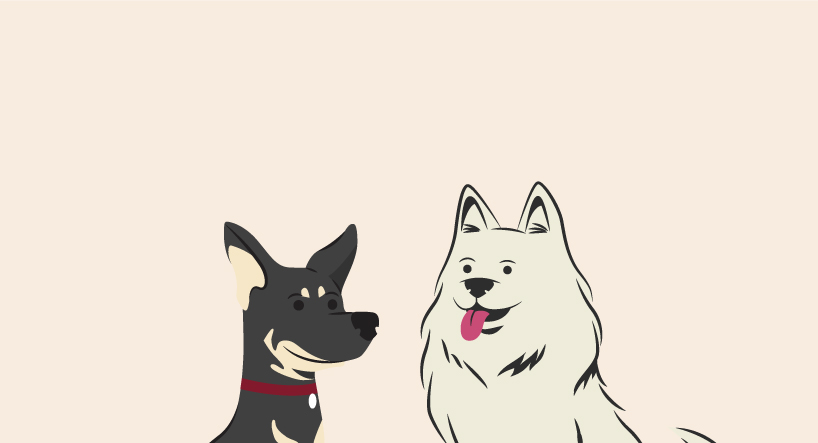 Though we can't prove it, I have a hunch that Neanderthals and Homo Erectus were "singing" long before they were painting, and definitely before they were writing. (Prove me wrong Yuval Noah Harari).

That's why early every great fiction series has music, as do the best movies. Sometimes, the music even steals the show. (Think Django, Harry Potter, and Baby Driver)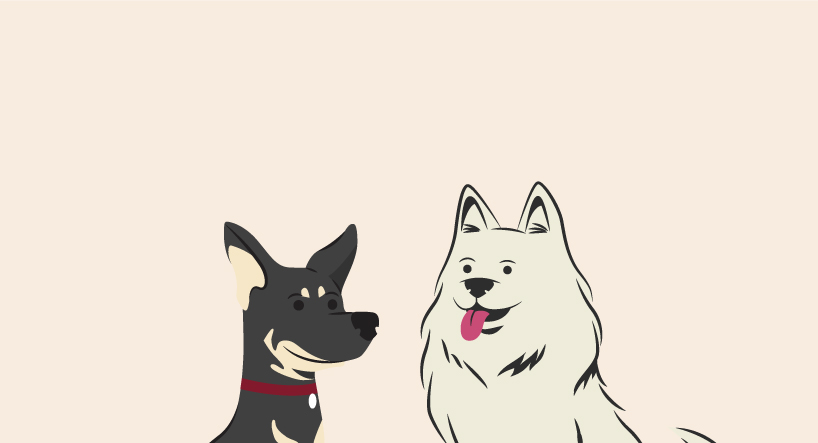 Our Impact Report has been developed to provide a comprehensive and data-driven overview of the positive impact we have been able to achieve as an ONG. With our Impact Report, we hope to give our supporters, donors, and partners a clear understanding of the progress we are making towards our mission and inspire them to continue supporting our work.
Good Scribes Only
Sign up for a little lovin'
from the literary hall of fame.
We want to connect with
all you readers out there